August 12, 2021
2022-04-11 2:32
Telecommunications Consultants
Telecommunications Consultants
Telecommunications Consultants - Our Team, Your Advantage
Discover expert and independent telecommunications advice for your business. TelcoDataCloud provides professional advice and solutions to Australian businesses, from our 35 plus years of experience, knowledge and relationships in the telco industry for business owners or IT managers it can be difficult to keep up with all the vendors and technical developments in our industry. Choosing the right telecommunications solution and infrastructure for your business is critical. Not only can it be costly, but can negatively impact your business' service quality. Engaging a telecommunication consultant to help you manage this process is a smart choice.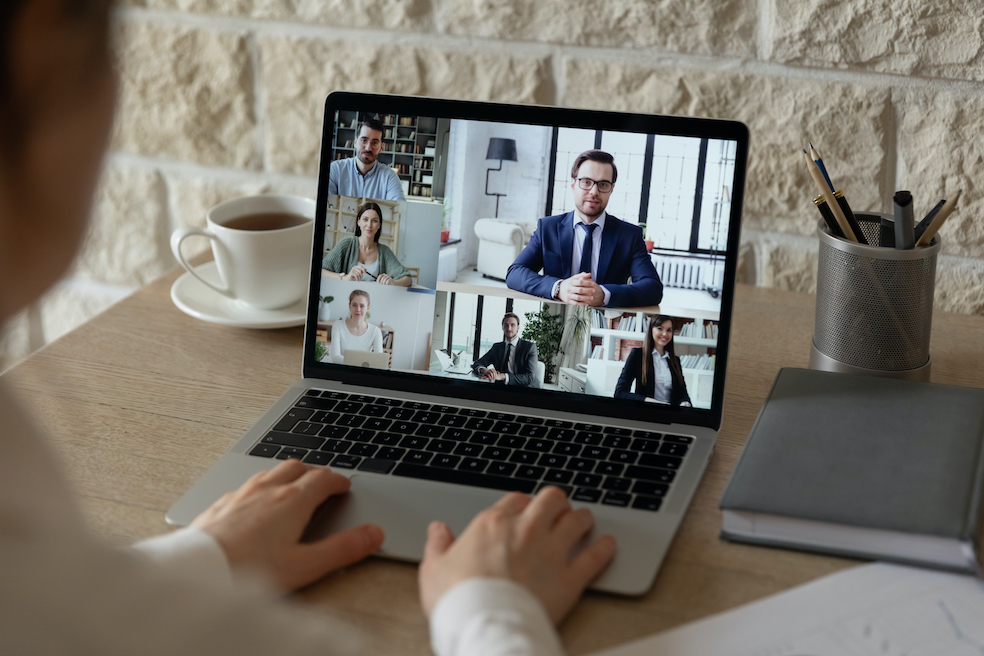 Independent Advice
The role of a telecommunications consultant is to provide you with independent advice and put your best interests first. This will help you achieve the best outcome for your business at the right price.
At TelcoDataCloud we get to know your business, analyse your current telco spend, discuss any issues you face with your current telco supplier and find out what you need moving forward. With our extensive understanding of all the current providers in the market, along with their strengths and weaknesses, we can match the right technical solution for your project.
Our team of UCaaS specialists provide an unbiased perspective and advice whether you are dealing with a new vendor or an existing provider of your business. We are not influenced by affiliations. Our recommendations and advice come directly from our broad industry knowledge and years of experience.
Discover the best vendors, get better quotes
Save yourself time and avoid the headaches and costly mistakes of negotiating on your own. Day in and day out, TelcoDataCloud works with many different service providers in the market, so we know how to drive the price conversation in the right direction. Whether you need us to negotiate a better deal with your current provider or need proposals from new ones, our consultants are here to help. Take advantage of our industry experience.
Gain more control over the bidding process, remove significant costs to your telecommunications bills, and get the best service for your business.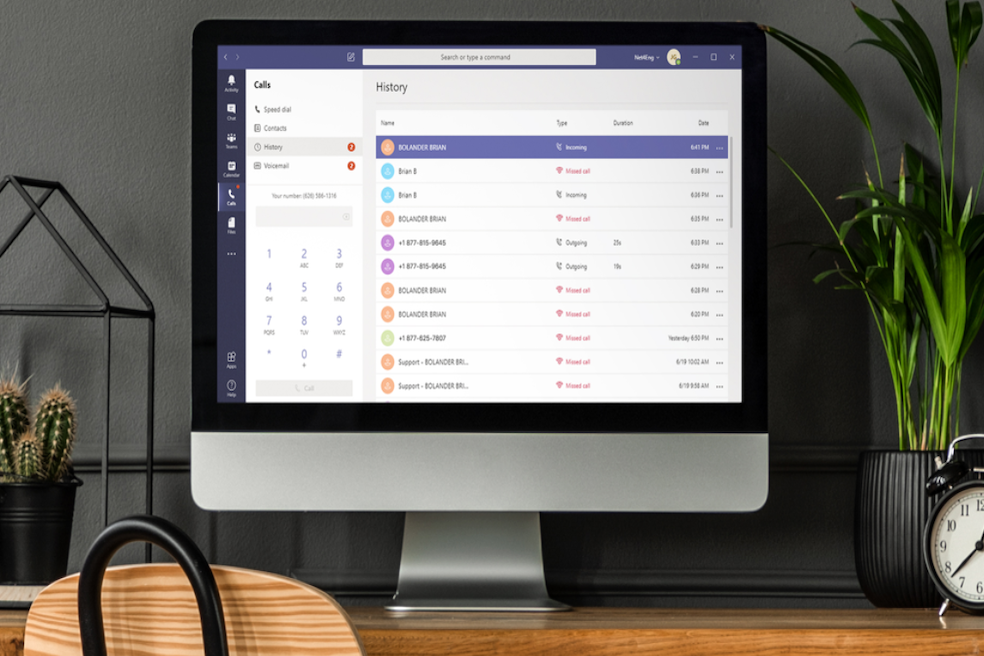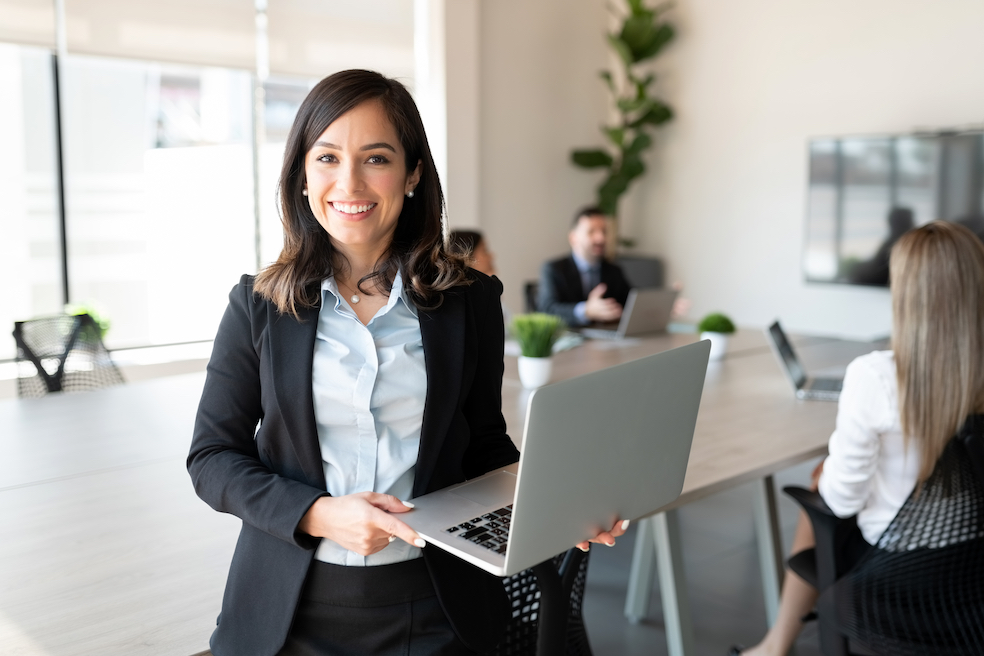 We manage the process for you. Save time and money.
Our expert telco consultants provide project management, expense management, upgrades to your telephony system, seamless transition for your technology migration, help you adopt new platforms, and any other services your business might need related to telecommunications and cloud phone systems.
Get expert solutions from our telecommunications consultants today.
Get in touch!
Let our team help you choose the right telco solution for your business.
(Visited 83 times, 1 visits today)